Are you looking for the BEST summer camp for your kids this summer? We've got just the thing! Kersey's Kickbox Fitness Club is action-packed and full of fun activities each day! Some of our activities include:
Dodge Ball

Soccer

Outdoor Sports

Hip Hop

Kid Cave

Educational Brain Games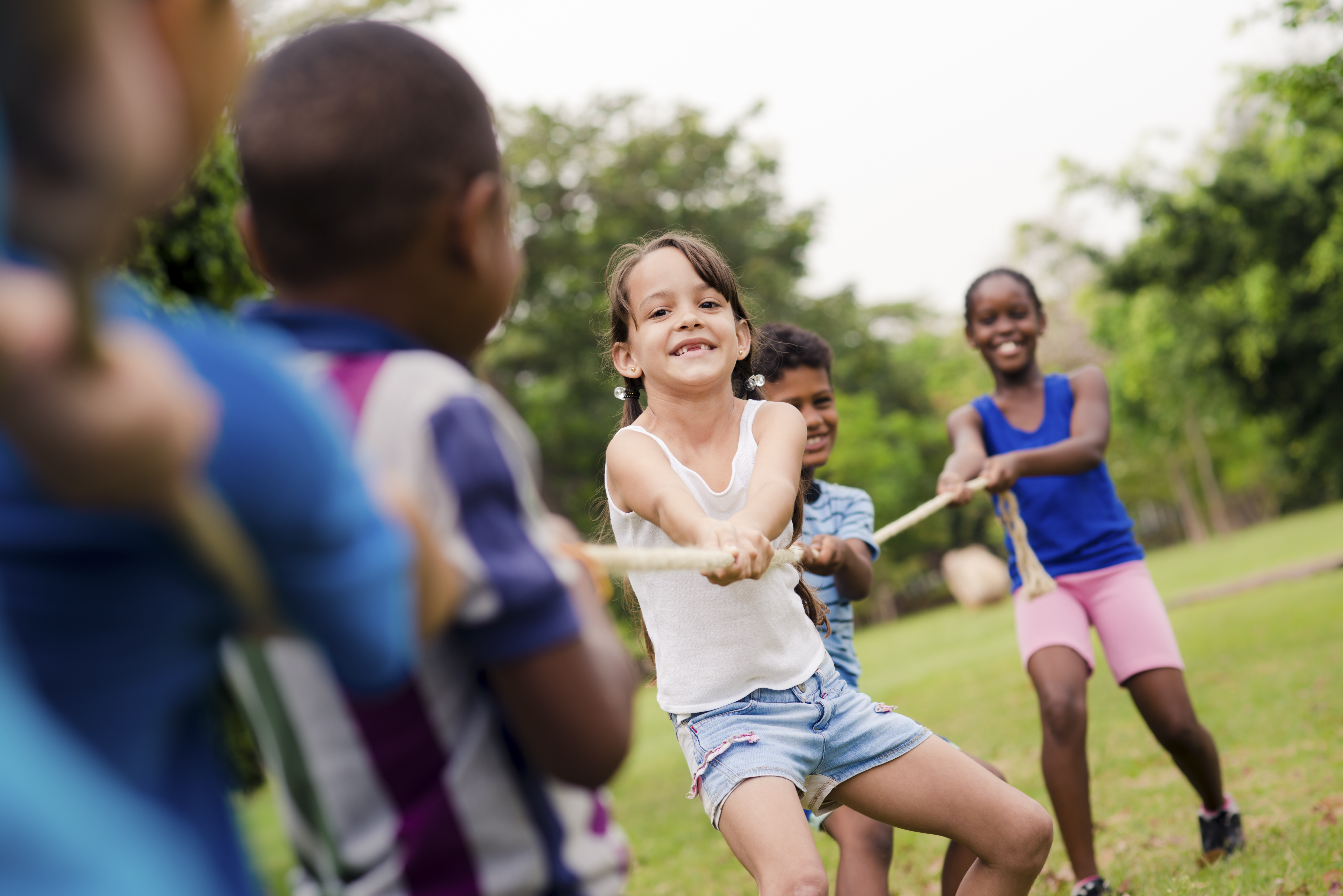 Schedule
Summer Camp activities are from 9:00 AM to 3:00 PM

We do offer Early Drop-off from 7:30 AM until 9:00 AM

Late Pick Up may be provided with movie time and quiet activities are offered from 3:00 PM to 5:30 PM
There is an optional field trip offered each Thursday with a fee of $15 and an optional pizza party for $7 every Friday!
Summer camp T-shirts are mandatory for field trip participation. Field trip shirts will be billed at our summer camp open house. You will be prompted to fill out your child's size while filling out an emergency contact form. We recommend you purchase 2 shirts for your summer camp participant.


What to wear/bring:
Athletic clothes and sneakers with socks are required each day.

Sunscreen & insect repellent should be applied each morning prior to camp.

Please pack an AM/PM snack and a lunch. All food must be peanut FREE due to allergies.

Campers must bring a refillable water bottle daily to stay hydrated.

Snack will be sold daily, bottles of water are available for purchase.
Age Requirments:
Participants must be 5 on or before June 1st to be eligible.
We pride ourselves in being about to provide a super fun AND safe camp for your children to attend! Every staff member is certified in CPR, first aid, and the use of an AED. Kersey Kickbox Fitness Club is proud to offer an action-packed, fun and healthy summer camp for the children of Windsor! Summer 2020 will be one to remember!